Enabling Financial Inclusion Through Credit Information Sharing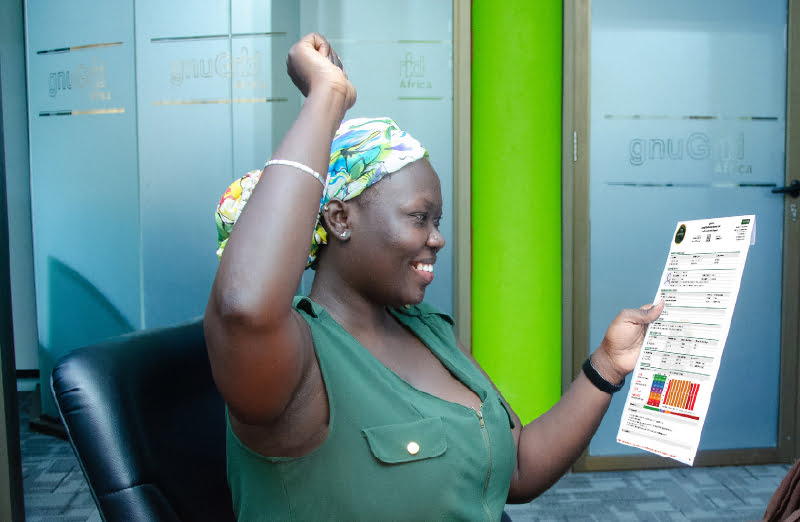 A record of a borrower's credit history and financial behaviour from a number of sources including banks, microfinance institutions, credit services companies and alternative data sources.
This allows financial institutions and other lenders to ascertain the creditworthiness of a borrower before extending credit services.
---
We Offer Credit Reports for;
Individual Credit Report
Business Credit Report
Learn More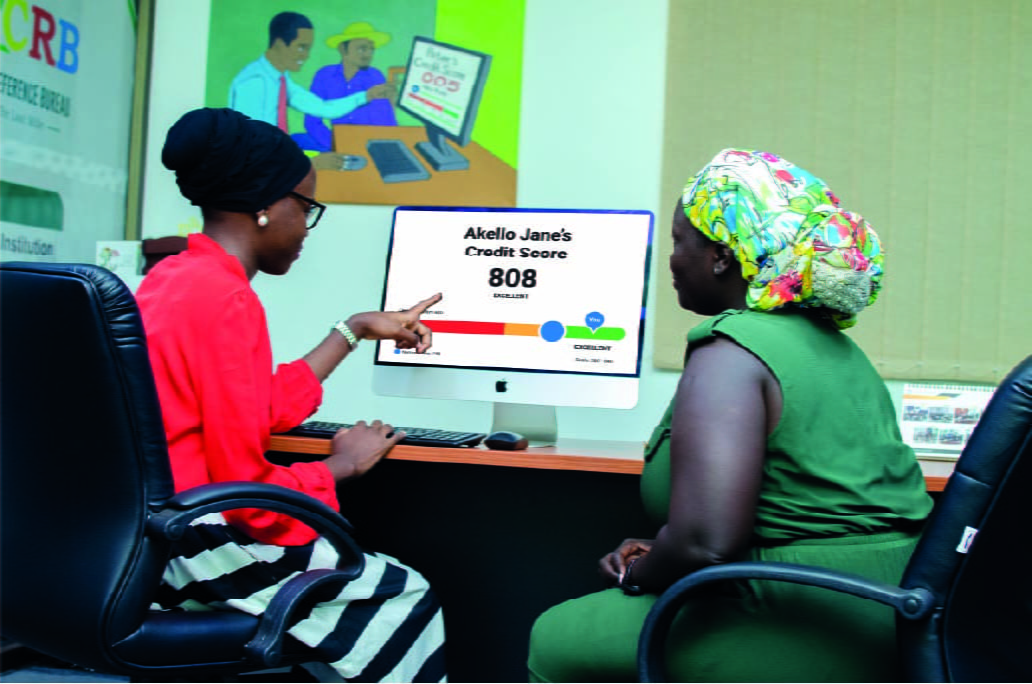 A three-digit number that rates a borrower's creditworthiness and predicts their credit behavior, such as how likely they are to pay back a loan on time, based on information from one's credit reports.