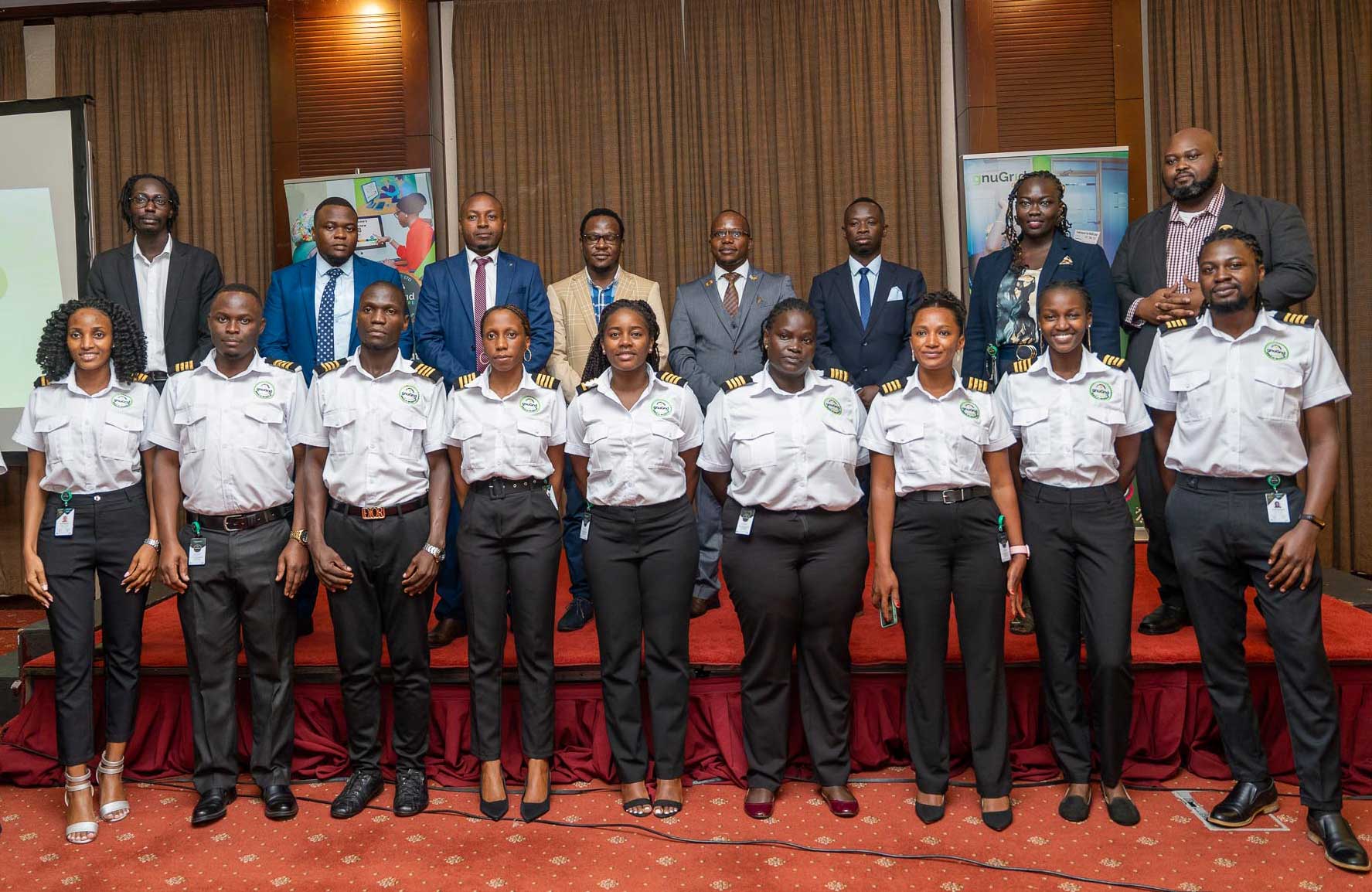 gnuGrid CRB Limited is the first and only indigenous credit reference bureau in Uganda. Incorporated and registered in 2019 as a limited liability company, it was licensed in November 2021 by the Bank of Uganda as the first-ever indigenous Credit Reference Bureau (CRB) in Uganda.
We collect credit and transactional data on individual and non-individual borrowers, validate and organise it into meaningful profiles that are disseminated in the form of credit reports and credit scores to enable credit services providers to make informed lending decisions.
To facilitate an Inclusive Financial Ecosystem that Fosters Accessibility to Credit Reference Services for the Last Mile Population Based on Reliable and Quantitative Data.
gnuGrid CRB's Executive Committee provides the overall company's direction and acts on behalf of the Board of Directors. They are responsible for overseeing the daily implementation of Board policies and the CRB's strategic direction.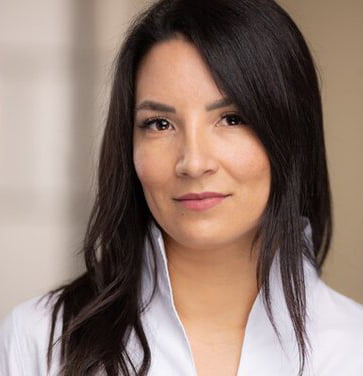 Alexis Chaves
Co-Founder & Board Chairperson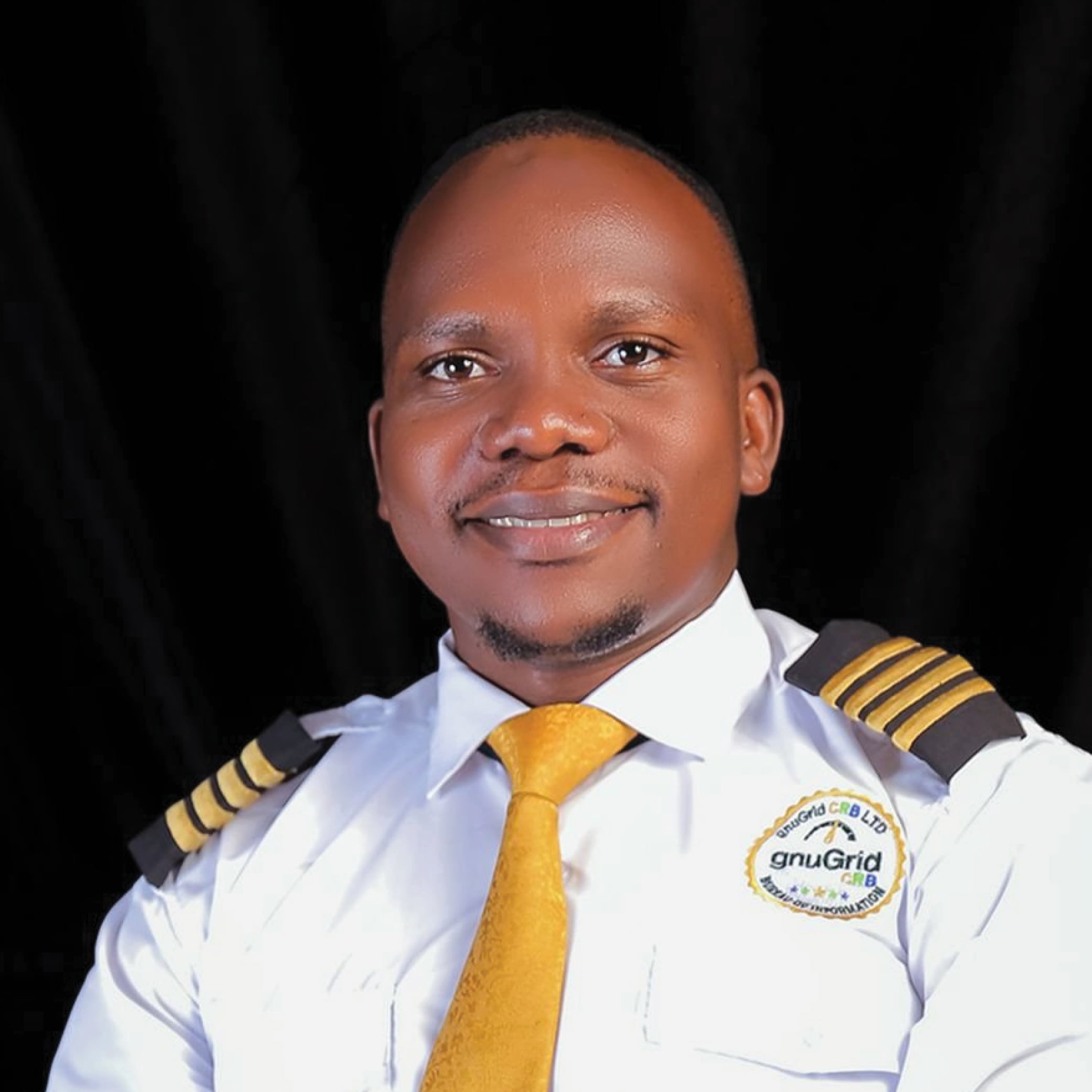 David Opio Obwangamoi
Co-Founder, Executive Director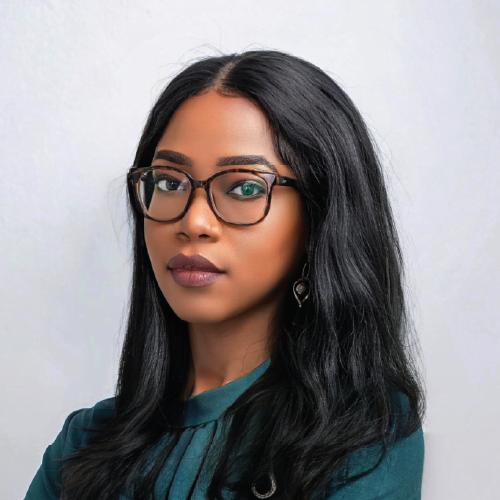 Geraldine Gloria Kyazze
Non-Executive Director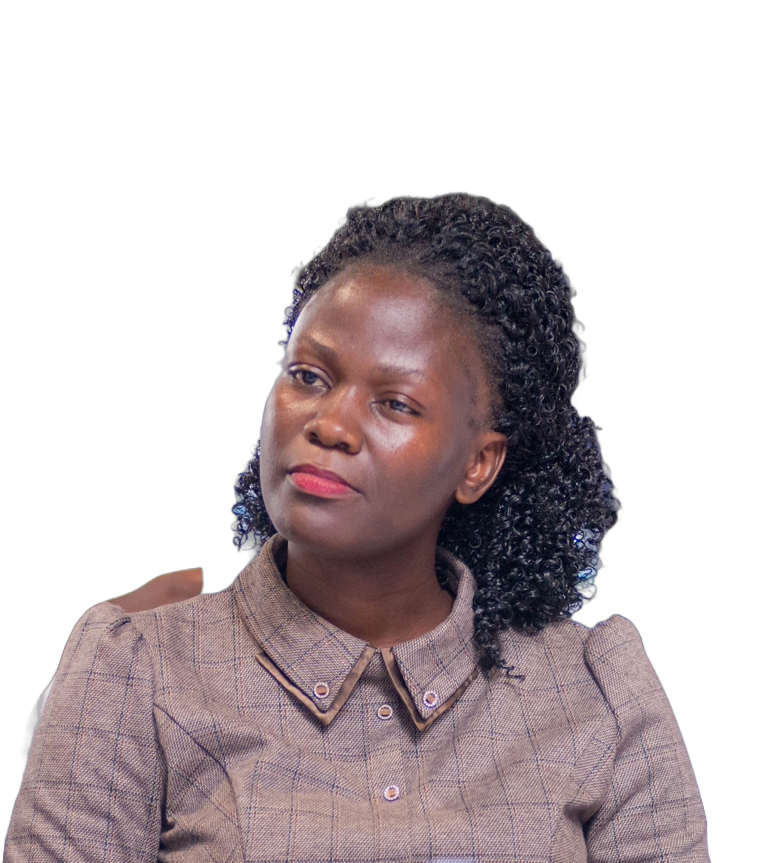 Juliet Nabukeera
Non-Executive Director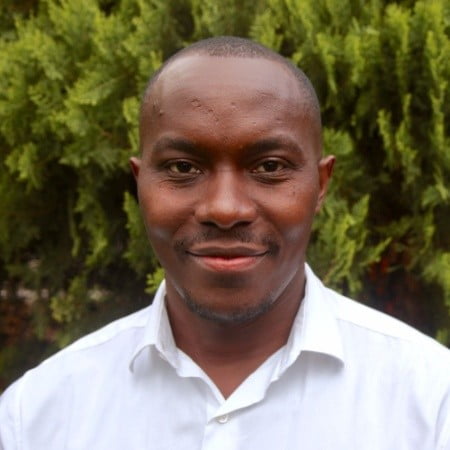 John Mark Muwangala
Non-Executive Director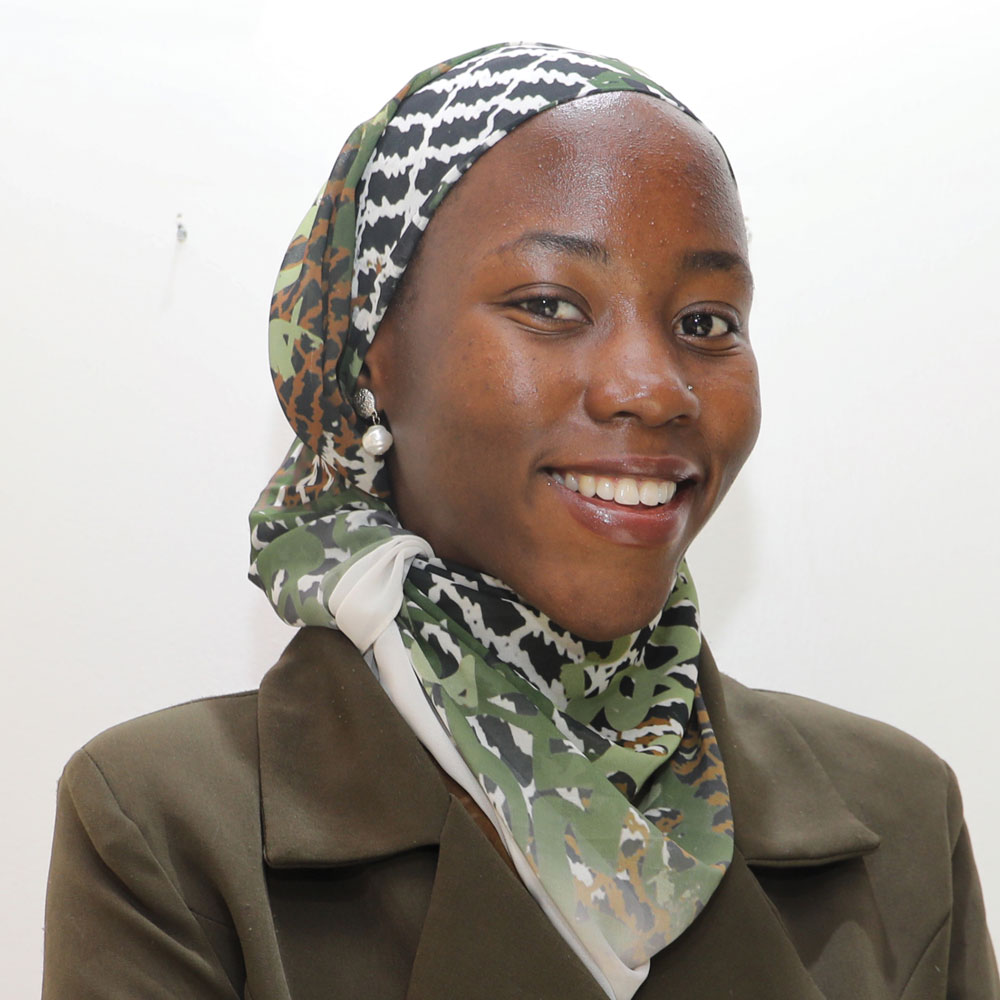 Sumayyah N. Sengendo
Managing Director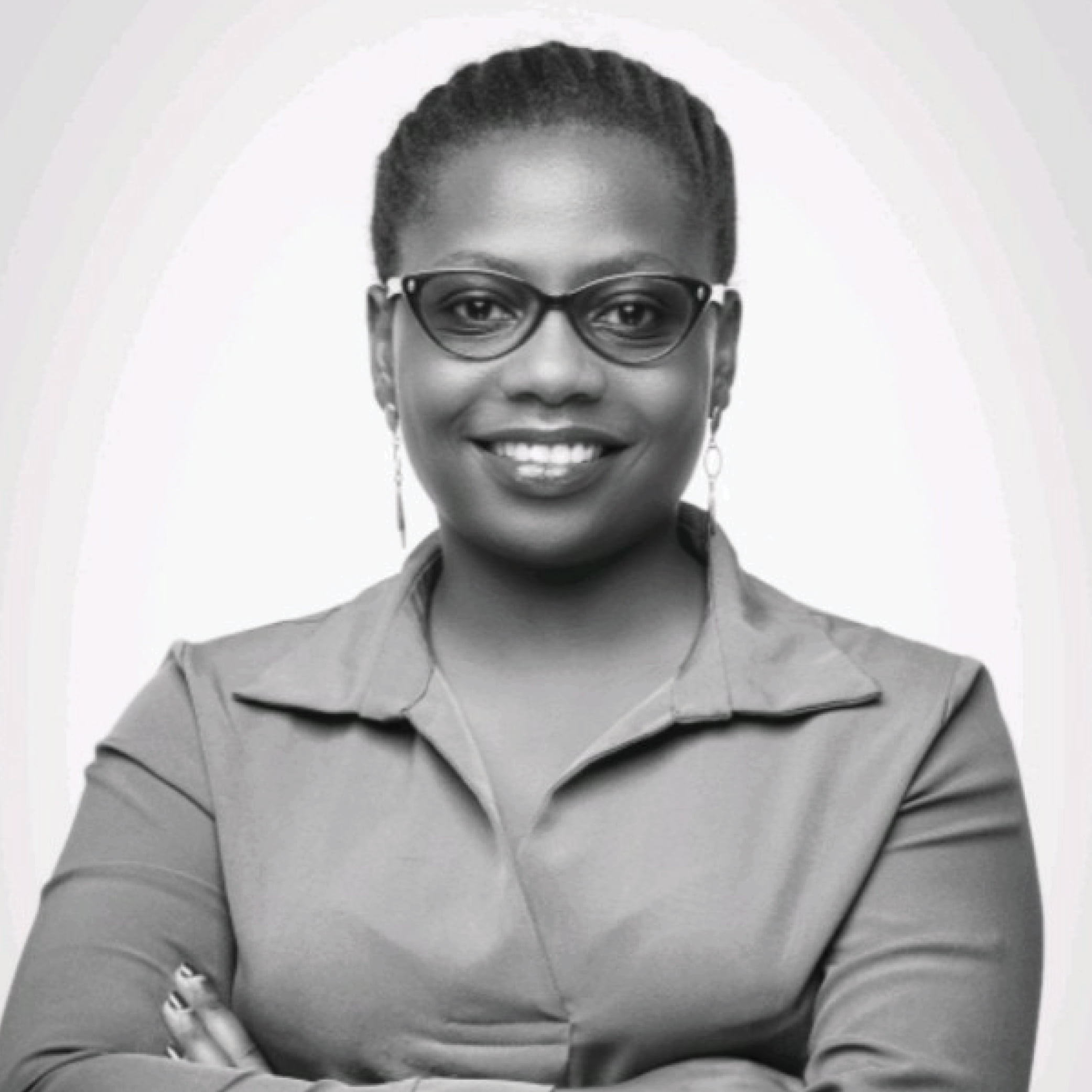 Maria Natukunda
Chief Operating Officer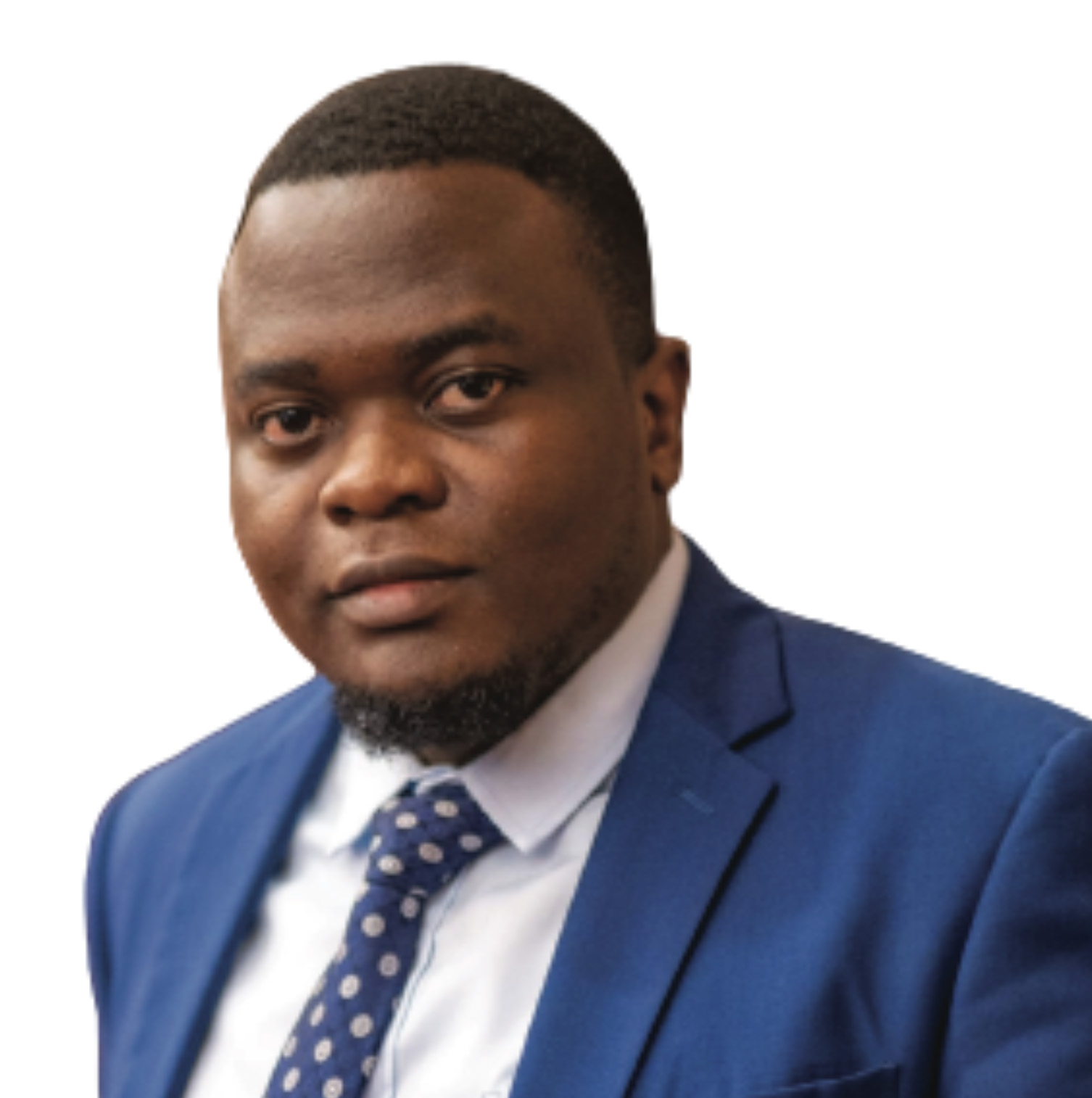 Najja N. Sendege
Chief Technology Officer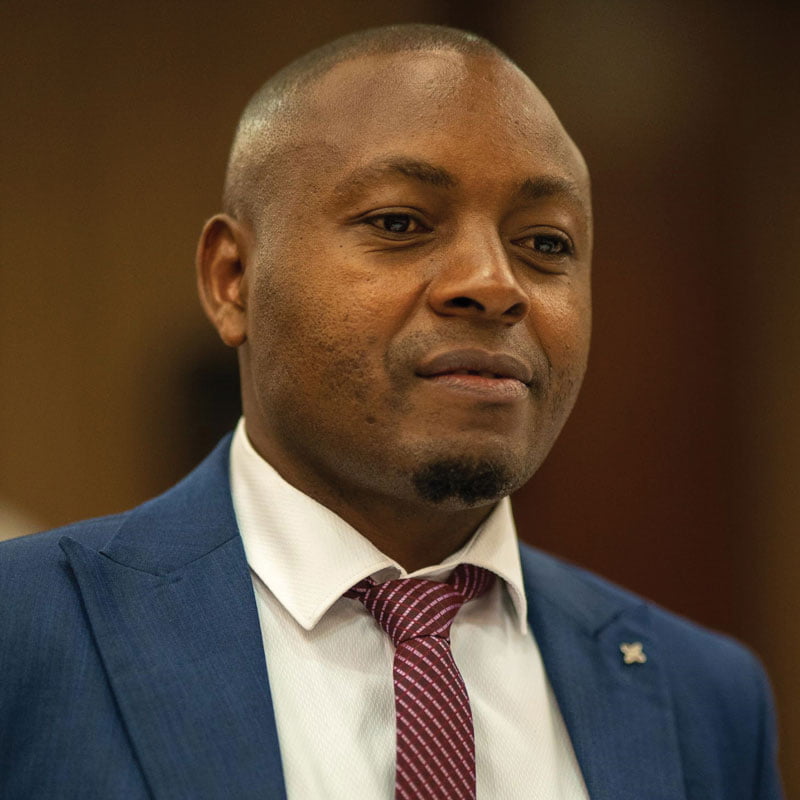 Justus Arineitwe
Chief Finance Officer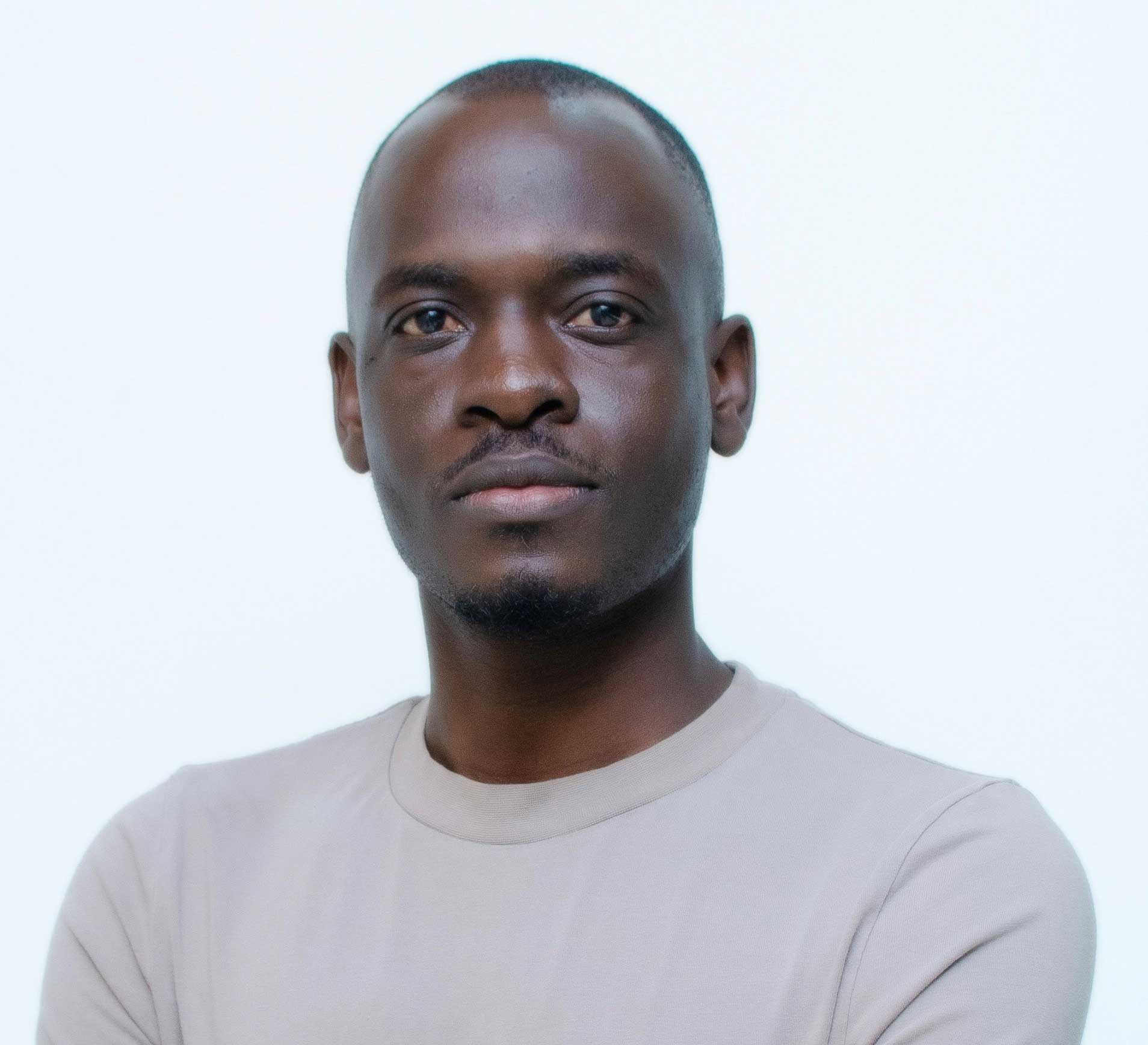 Musa Kisiriko
Head of Business Development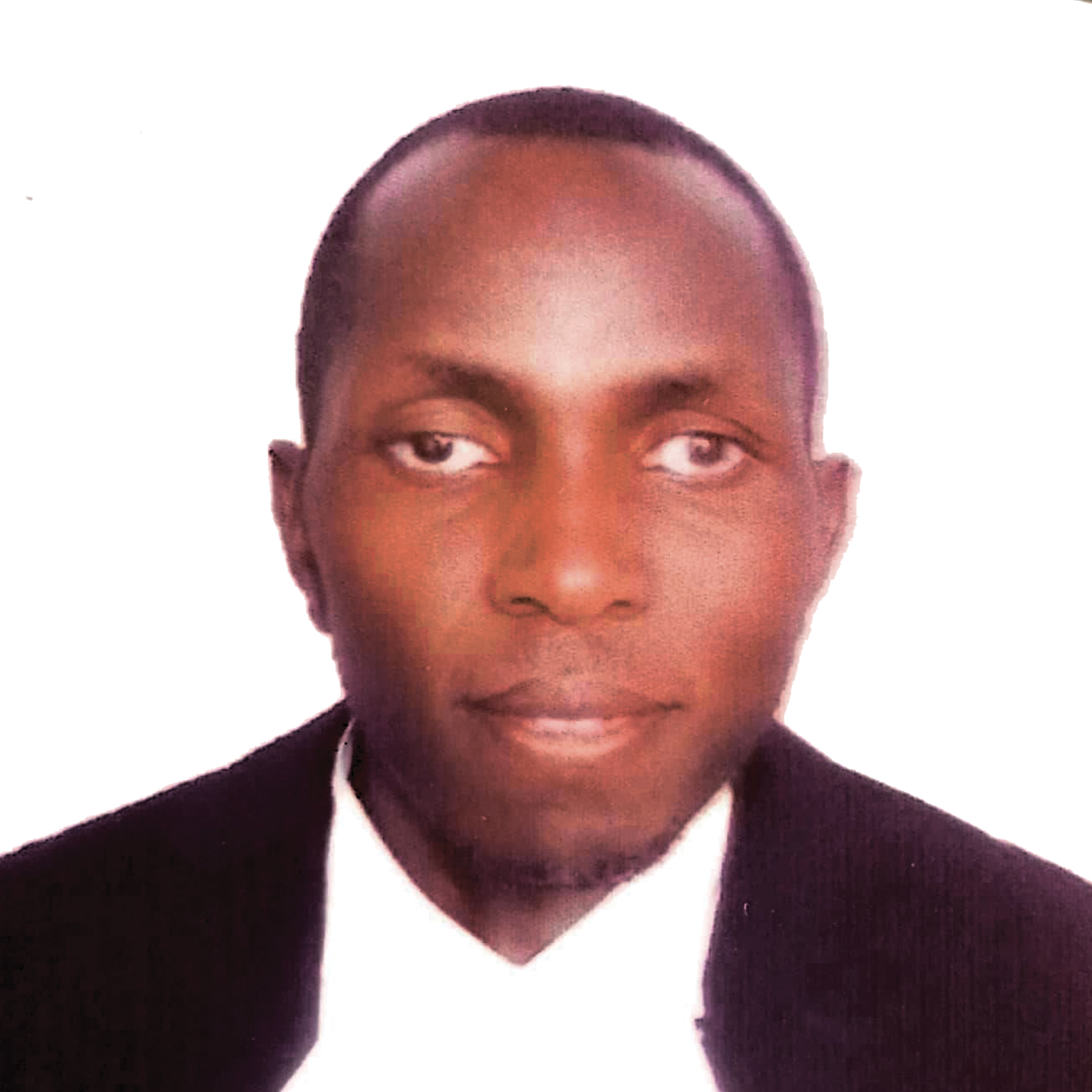 Simon Odongoi
Head of Legal & Compliance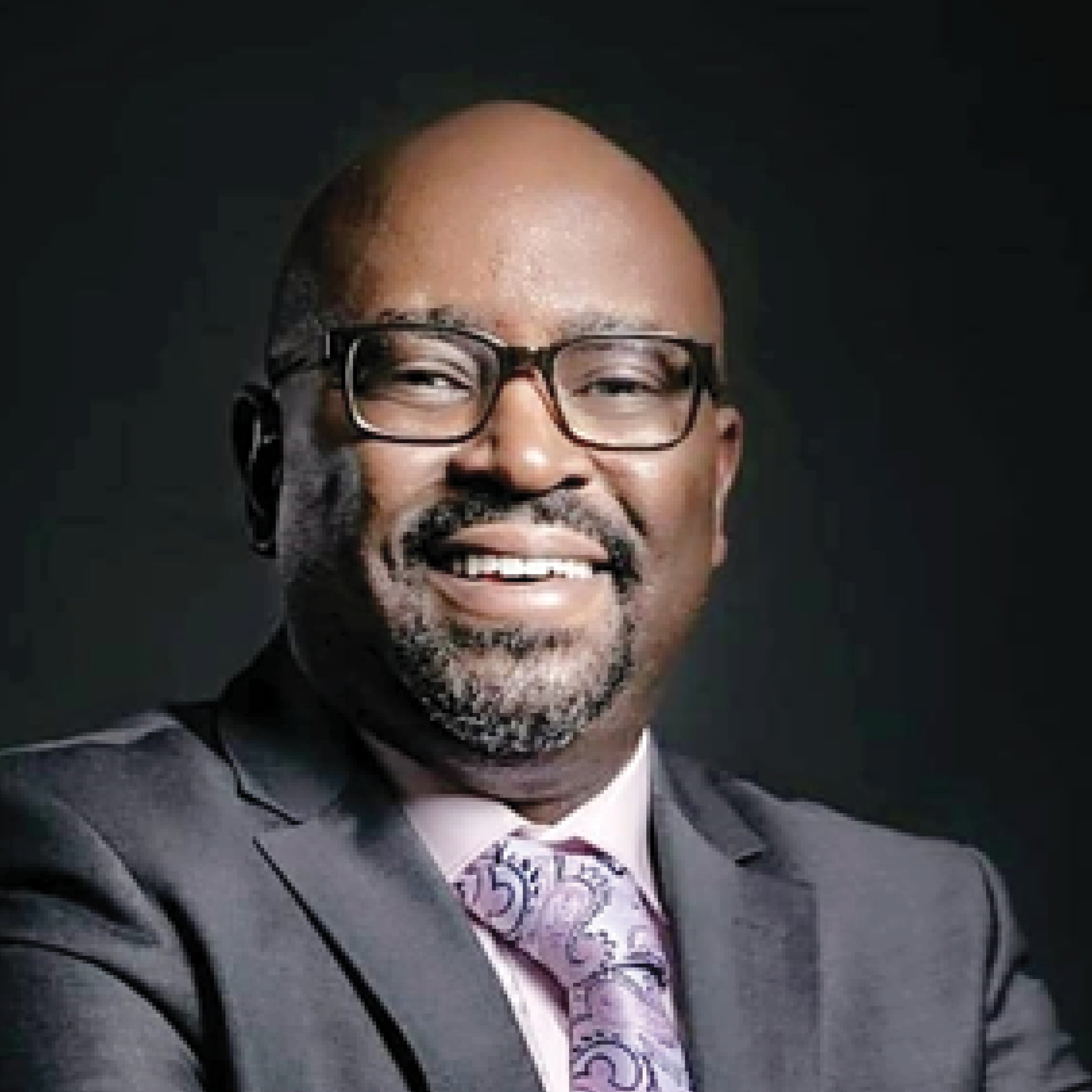 Denis Kibukamusoke
Head of Sales & Marketing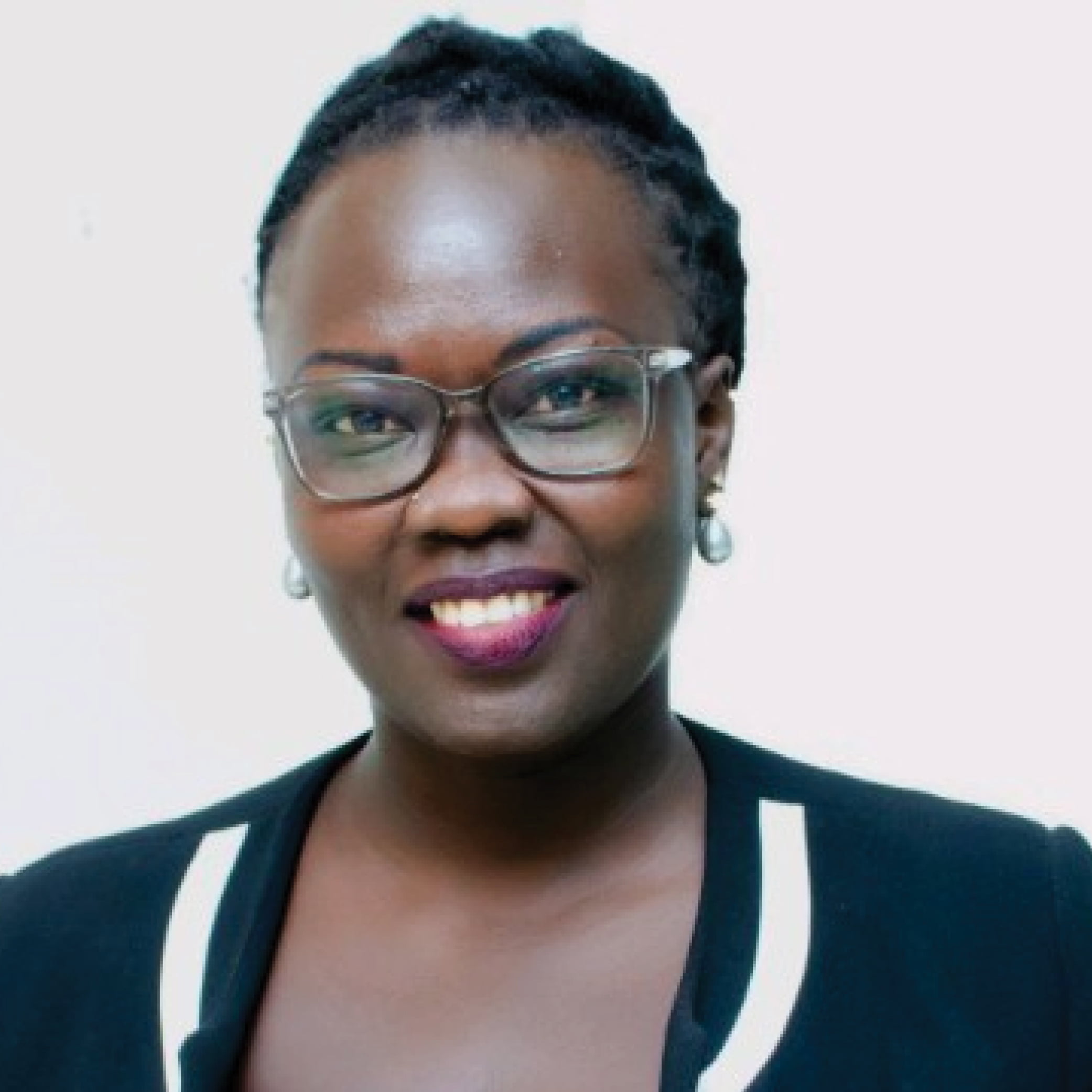 Mercy Lakisa
Chief of Customer Care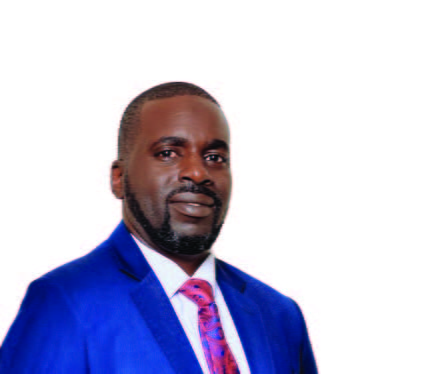 Lionel Kabenge
Head of Alternative Data, Innovation & Revenue Growth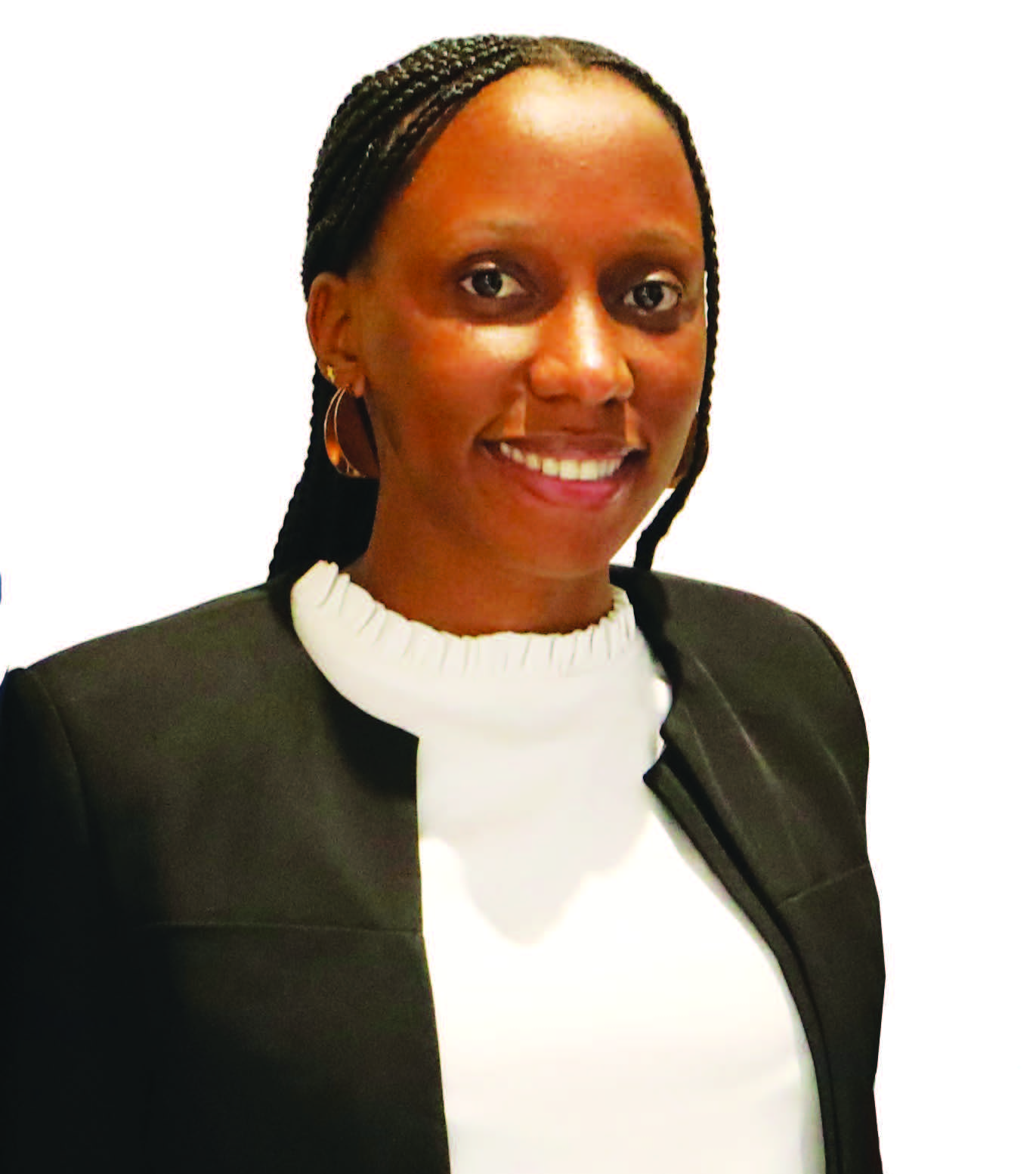 Patricia Kamalha
Head of Procurement